Introduction: What is Pardot?
What does Pardot do?
I get this question often… what is Pardot and what the heck does it even do? Most people know it as the pricey marketing add-on to Salesforce. Pardot is a robust B2B marketing automation tool that allows businesses to track prospect activity throughout the buyer's journey. By monitoring audience engagement with marketing activities, companies are able to identify and prioritize follow up actions with sales-ready prospects.
More succinctly put, marketers can nurture leads that aren't ready to buy, before handing off to sales teams.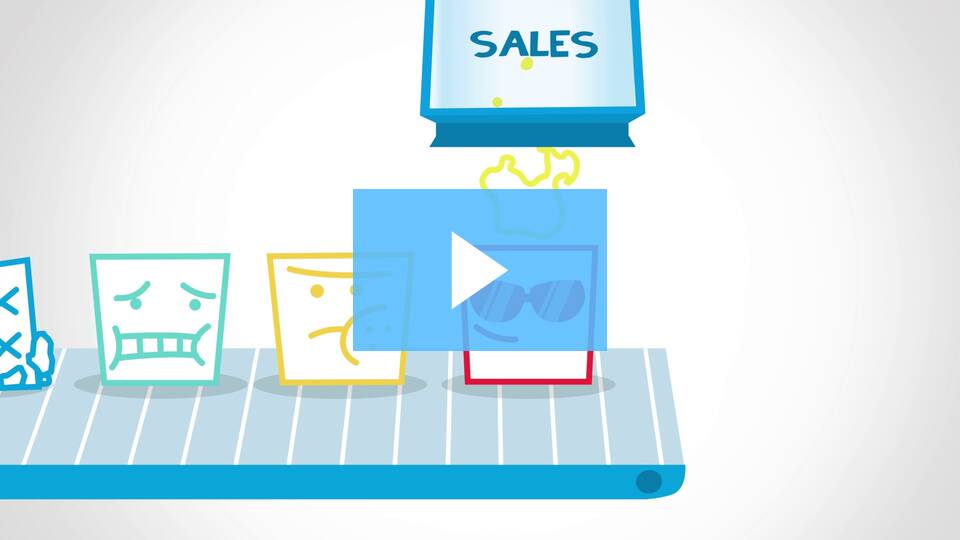 How Does Pardot Track Visitors? The Pardot Tracking Code.
So, how does it all work? How does Pardot track visitors? Similar to other web applications, Pardot uses a small snippet of Javascript as the website tracking code. There are unique tracking codes specific to which Pardot campaign you want to associate activity to.
So for example, you will probably have a tracking code for your company website. In some instances companies create micro-sites for events. It would be best practice to create a new Pardot campaign and use a separate tracking code to monitor activity on the micro-site.
Marketers can also utilize Pardot forms and form handlers to integrate Pardot into their website.
Is Pardot part of Marketing Cloud?
This is a tricky one, and you'll get a different answer depending on who you ask. Technically speaking, Pardot is apart of Marketing Cloud. However, if you went to your Salesforce account rep and asked for Marketing Cloud, Pardot would almost certainly be apart of the package.. they're purchased separately. Marketing Cloud would typically include any of the following:
Journey Builder
Email Studio
Audience Studio
Mobile Studio
Social Studio
Advertising Studio
Interaction Studio
Data Studio
For reference, Pardot is intended for B2B marketing while Marketing Cloud is used in B2C companies. There are use cases where some companies use both products though.
Who Owns Pardot?
Salesforce currently owns Pardot, which is a product in their Marketing Cloud. Previously, Pardot was acquired in late 2012 by ExactTarget for $96 million. In June 2013, ExactTarget, along with Pardot, was purchased by Salesforce.
So, did we answer your question, "what is Pardot?".